Action-packed weekend camping escape
This August Bank Holiday, escape to Fairthorne Manor for Family Festival - a weekend full of exciting outdoor activities, camping adventures, and evenings full of fun. With all your meals included and tent hire available, step back and enjoy quality time together in the great outdoors.
Friday 26th August from 4:30pm – Sunday 28th August until 2pm
Non-stop Adventure
With unlimited land and water activities, you can splash about and learn new skills paddleboarding and kayaking on the lake, test your aim at archery, giggle and wobble on the jiggly jumpy pillow, race each other to the top of the climbing tower, work together to build the tallest stack on crate challenge, and more!
Activities
A few of your favourite outdoor activities...
Test your balance and coordination skills and build your water confidence.
Test your nerve as you lean out & carefully lower yourself down the abseiling wall.
Work with your team to scale new heights and reach the top of the ladder.
Cool off from a full day of activities and see how fast you can fly down the slippery slide.
Evening Entertainment
After your arrival on Friday afternoon, activities will open starting your weekend of adventure. In the evening, get into the camping spirit with campfire songs, dance-offs, and a talent show.
On Saturday evening, enjoy live entertainment and the garden bar for refreshments.
Such an amazing experience
The catering was brilliant, and all the staff were so helpful all weekend. It was a great opportunity to try out lots of new activities in a safe and secure environment - we will definitely be returning.
- Andy, 2020 -
Absolutely wonderful time at the Family Festival
The staff are superb – friendly, knowledgeable and encouraging. We made new friends, tried out fun activities and learned new skills. A well-earned 5 stars.
- Anon, 2019 -
Fantastic weekend
Such great value for money, no hassle of having to bring our own camping gear, really well organised , loads of fun activities for all ages and really well catered
- Andrea, 2018 -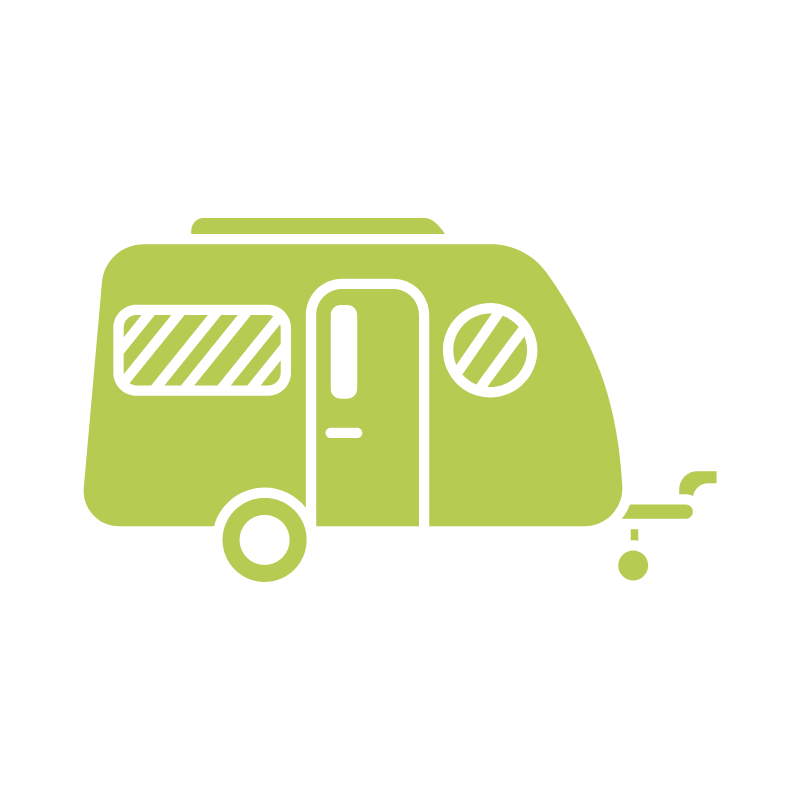 Grab any extras to make your stay even more memorable from fresh coffee and ice cream to cold beers.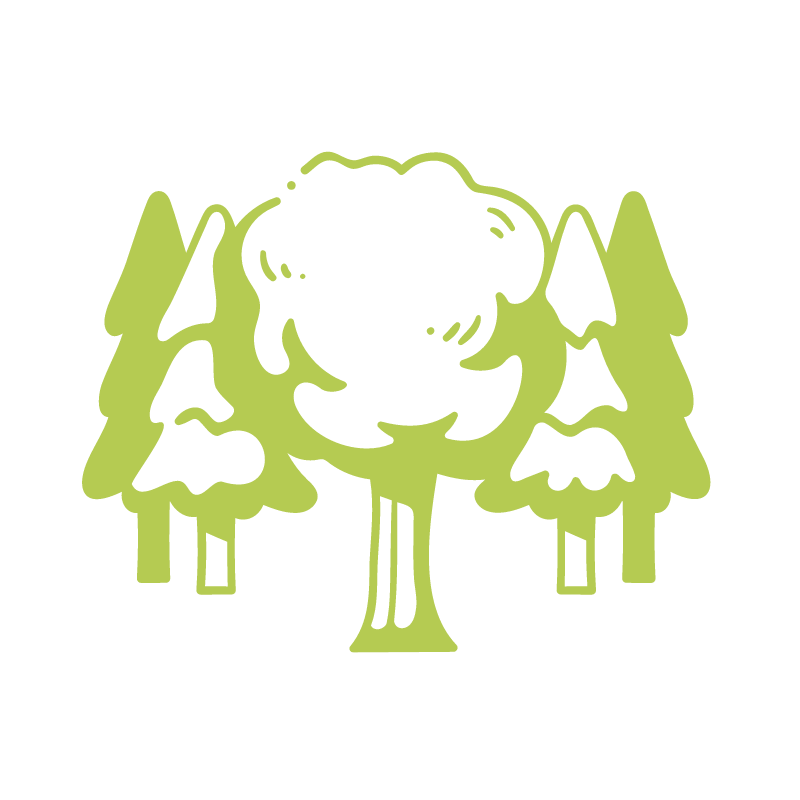 A childhood delight with a mixture of sweets, chocolate, drinks, and snacks.
Hire a fire pit and grab a s'mores pack for the ultimate camping experience.
Tickets
Adult (12+): £125
Child (2-11): £99
Under 2's: Free
Tent hire: £40 per tent
10% off for Family Discount Members
FAQs
What meals are included?
Breakfast, lunch, and dinner is included throughout your stay. Starting with dinner on Friday evening and finishing with lunch on Sunday. All dietry requirement will be catered for. Over the weekend, you can also purchase hot and cold drinks, ice creams, sweets and more.
Can I hire a tent?
Yes, our pre-erected canvas tents have wooden floors and can sleep up to 6 people. You will need to provide your own sleeping mat or airbed.
What if it rains?
There's no such thing as bad weather, just bad clothing! The majority of outdoor activities can continue in the rain, but we have some indoor options too.
Facilities
Camping areas have toilet and shower facilities within easy reach which are open 24 hours and cleaned regularly.
What if I need to cancel or amend my booking?
If you need to make changes to your booking or cancel, please see our booking conditions or contact us on 01489 785228.
Accessibility
The majority of activities are accessible depending on your requirements. Please contact us prior to booking if you would like to discuss what we can put in place for you.
Dogs
Fairthorne Manor is a dog free site, so please don't bring along your canine friend.
Booking Conditions
Join us here
Contact us
01489 785228
info@ymca-fg.org
YMCA Fairthorne Manor
Fairthorne Manor, YMCA, Southampton SO30 2GH